Our Staff
Kathy McShane-O'Connor - Patient Care Coordinator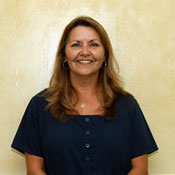 Kathy has been part of our dental team since 2006. She has lived in Virginia since 1970. Kathy has worked in customer service for 23 years and then moved on to become a dental receptionist. She enjoys working with people and helping them deal with their insurances. She is married to David O'Connor and has a Son named Shane. They reside in Manassas and share their home with two dogs and three rescue cats from the shelter. Kathy enjoys traveling, spending time on her boat, going to flea markets and spending quality time with her family and friends.
Jennifer Lingle - Clinical Care Coordinator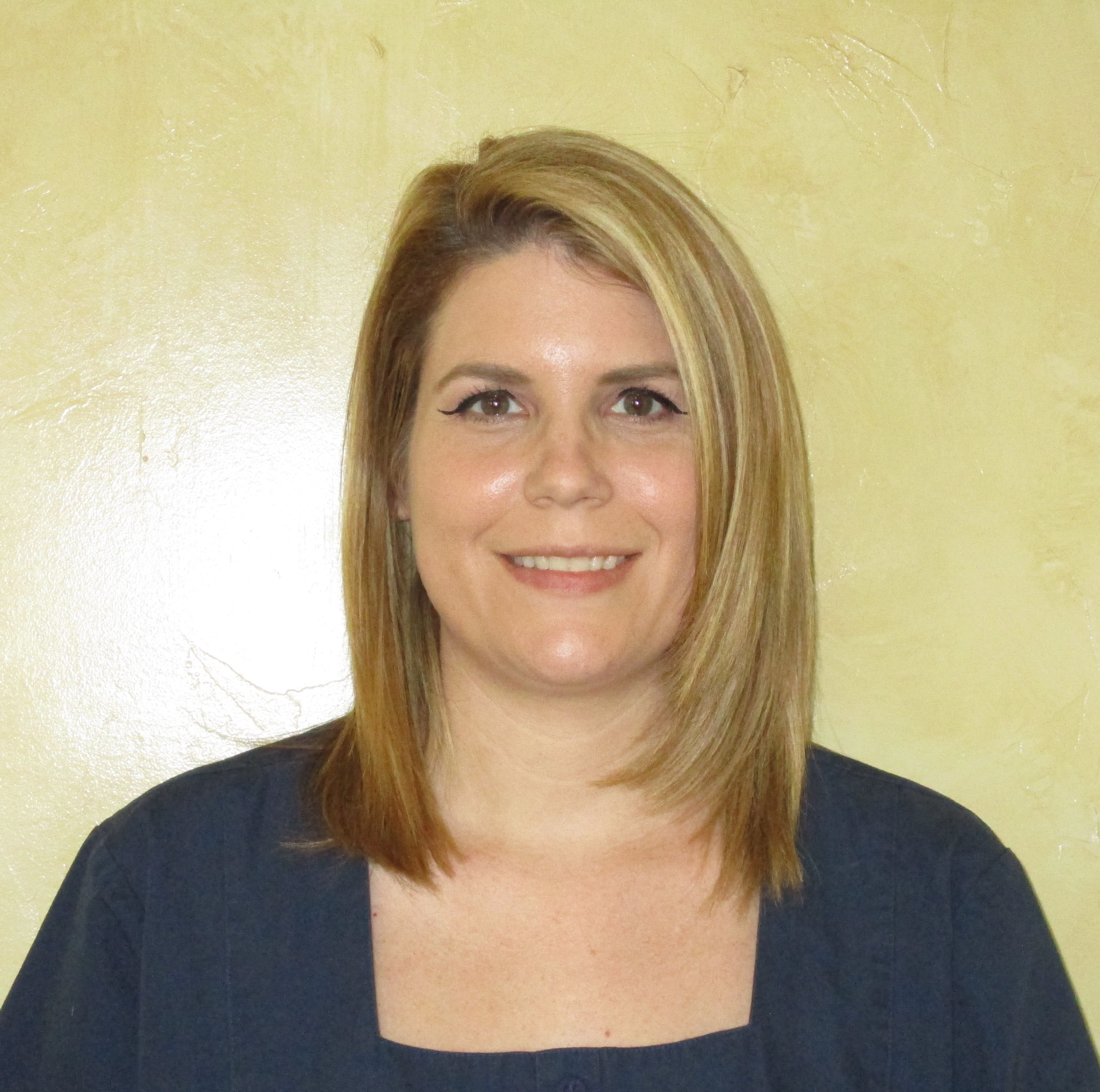 Jennifer has been in the dental field for 15 years. She graduated from the dental assisting program at United education Institute in Jacksonville, Florida in 2002. Since then she has been assisting, and also working in the front office. She currently resides in Woodbridge with her husband, three children, and 2 dogs. She enjoys shopping, going to the movies, trying new restaurants, and spending time with her family.
Natasha Mascarenhas - Patient Care Coordinator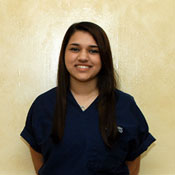 Natasha has been a member of our team since 2008. In addition to working at Woodbridge Dental she is also a college student who is currently working on her Biology degree and plans to become a pharmacist. In her free time, Natasha likes to travel, watch movies, and bake as much as possible. She also enjoys mini-golfing, exploring new places in her city and watching reality television. Natasha currently lives in Springfield, VA with her parents and two siblings.
Melissa Brown R.D.H, BS - Dental Hygienist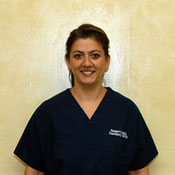 Melissa has been part of our team since 2008. A native Rhode Islander, Melissa is a 1990 graduate of the University of Rhode Island Dental Hygiene program. In 1991, she graduated with her Bachelor of Science degree in Dental Hygiene. She practiced in her hometown of East Greenwich for 10 years before moving to Woodbridge Virginia in 2000. Melissa and her husband currently live in Woodbridge with their son and two dogs. Melissa enjoys traveling with her family and is an avid sports fan.
Nancy Gonzalez - Dental Assistant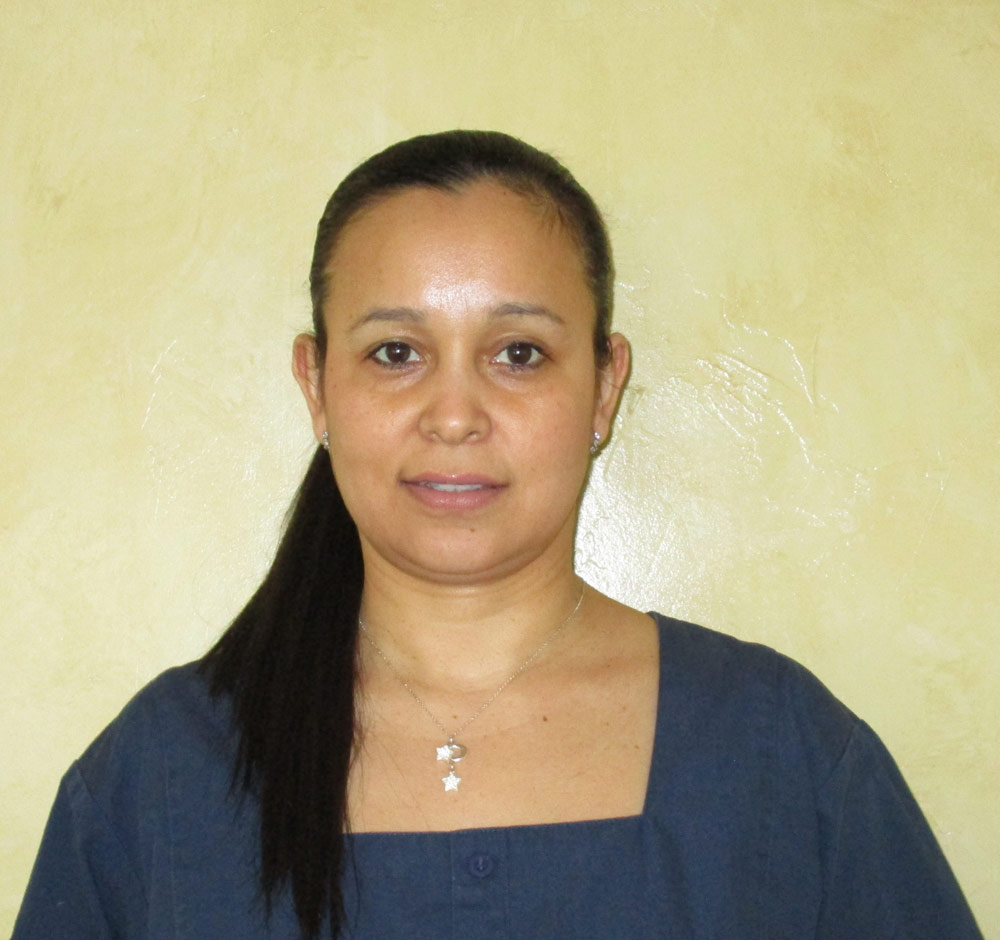 Nancy Gonzalez has been a dental Assistant for 10 years. She loves working with patients and making them feel at ease. Nancy is originally from El Salvador and is fluent in English and Spanish. She came to the United States when she was 13 years old and has lived in the Woodbridge area for 20 years. Nancy is a proud Mother of two girls and a boy. In her free time she loves working out at the gym, riding her bicycle and playing racquetball with her son. She also loves the WALKING DEAD!
Hoa Nguyen- Dental Assistant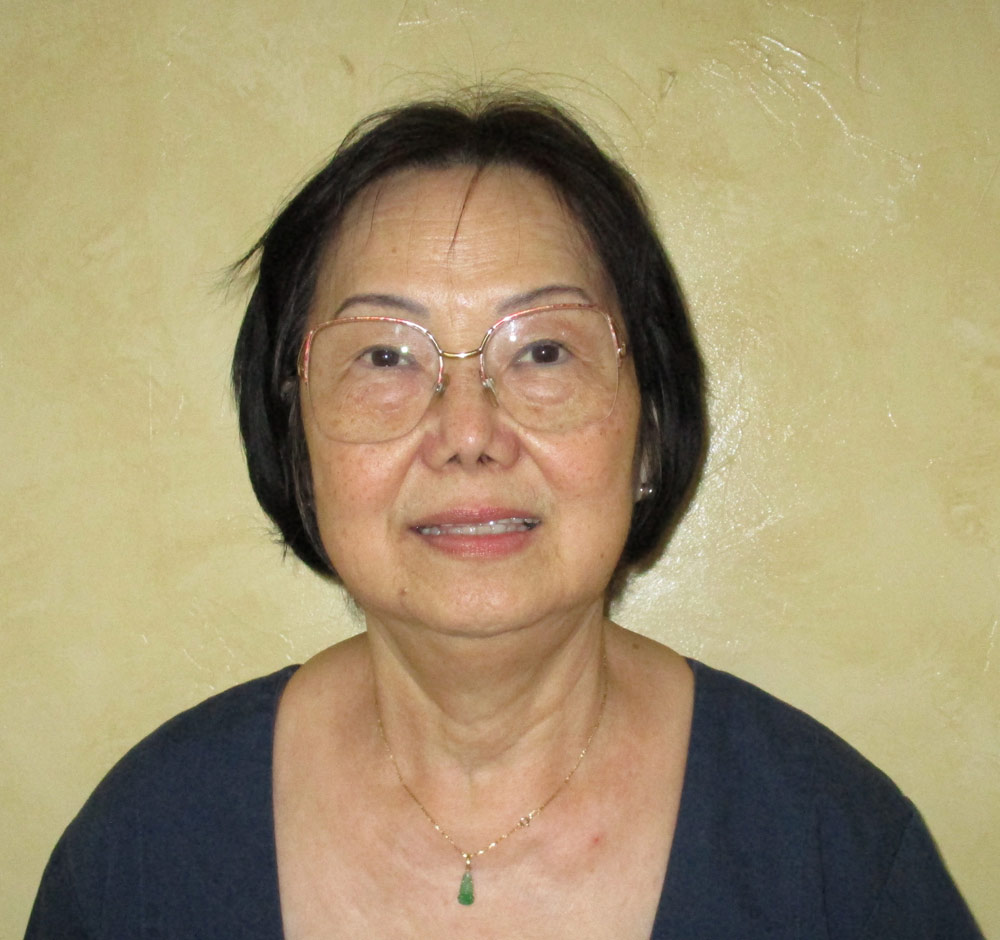 Hoa has been a dental assistant for 22 years. She is originally from Vietnam, where she practiced as a licensed dentist for a few years before moving to the United States. She lived in Fairfax, Virginia and then moved to Woodbridge in 2002. Hoa has four grown children and several Grandchildren. In her spare time she loves cooking, reading, watching comedies and spending time with her husband and big family.